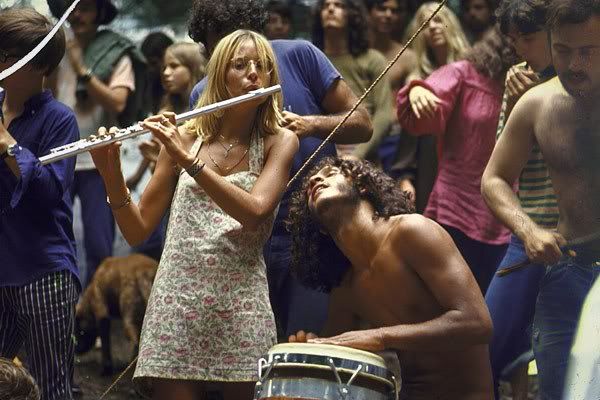 500,000 people attended Woodsock in 1969 for peace, love, music and marijuana. Rolling Stone magazine named Woodstock one of the 50 Moments That Changed the History of Rock and Roll.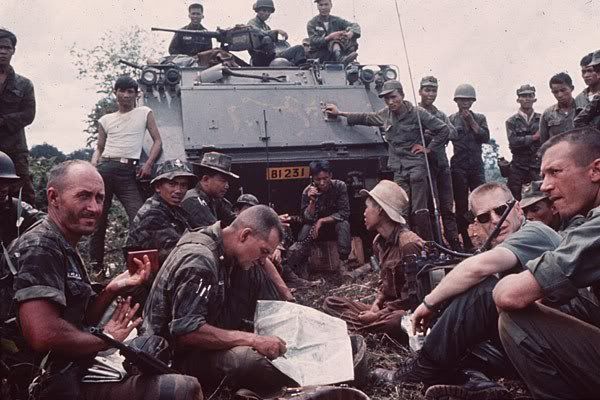 During the Vietnam War daily marijuana use by soldiers was common. it's reporter to be 14%, though i'm sure the number is deflated.
Actor Sean Penn played stoner and surfer Jeff Spicoli in Fast Times at Richmond High (1982), famously saying,

"All I need are some tasty waves, a cool buzz and I'm fine

."
Asked during the 1992

presidential campaign whether he ever smoked pot, Bill Clinton famously answered:

"When I was in England, I experimented with marijuana a time or two, and I didn't like it, and didn't inhale; and never tried it again."
_____
read more from cnbc.com. CNBC has an on-going special report entitled "Marijuana & Money." i recommend checking it out, i could spend hours reading through the articles.